Harimaen in Uji, Kyoto is well known as 1st Organic tea farmer in Kyoto.
Their organic spring harvest matcha is really high grade and exported to so many countries.
We, Japan Greentea Co., Ltd. are often asked from the inquires who wish to start private labeling if they can use a single garden"s product.
Then Harimaen is the only one we can answer, Yes.
You have 4 choice.
Spring harvest is called 1st flush in tea terminology.
Summer harvest is 2nd flush.
In organic farming, it's impossible to harvest 4 times a year since the tea trees can't get artificial fertilizer.
So, 3rd flush in organic matcha is called Autumnal.
And green tea powder which is not sun shaded, and made for loose leaf.
So, let's say Green tea powder. (not Matcha)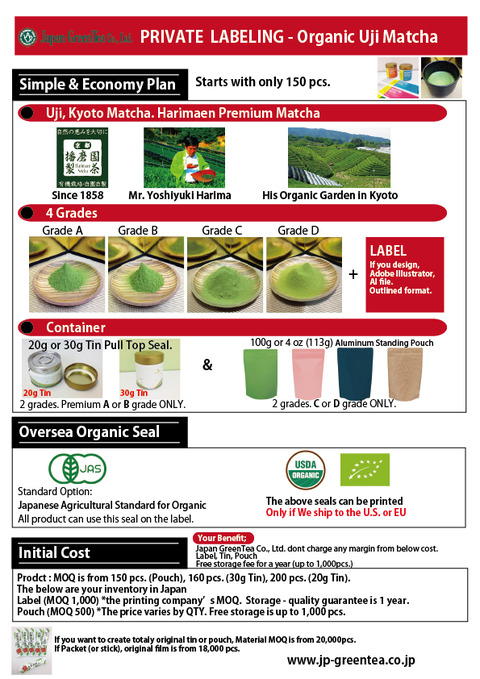 To manage the tea industry stable and also for not making customers' confusion,
we pack only Grade A and B into tin because consumers believe tin matcha is high grade.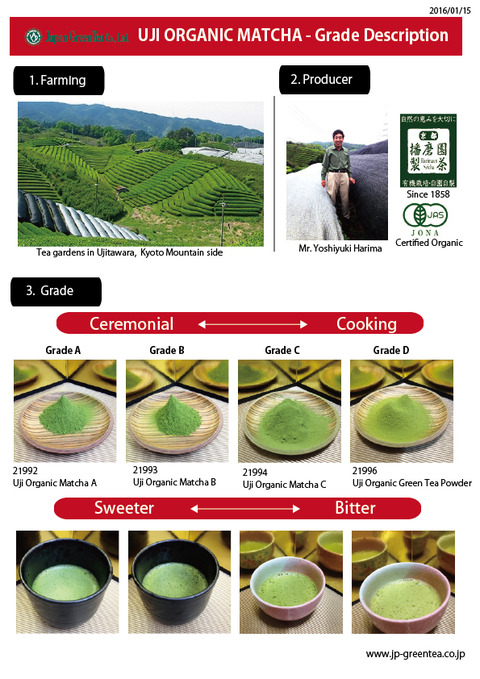 You can attach your label sticker on the lid and body.
And if you are in the US or EU (European Union), you can add USDA or Euro Leaf Organic logo on
your label. The rest of countries, you can still use JAS Japanese organic logo.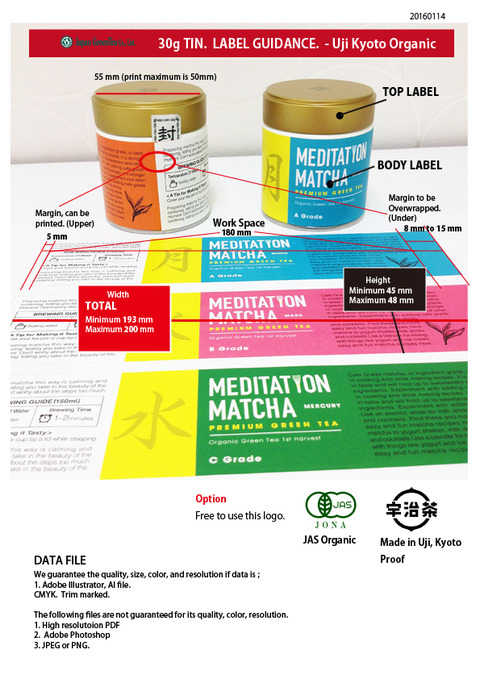 Since you do your own private labeling, you don't have to promote and disclose Harimaen name.
But at the same time, if this name helps your bisiness commercially, you can use their name.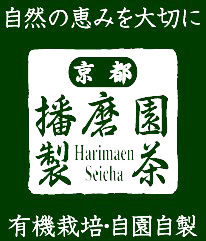 Mr.Harima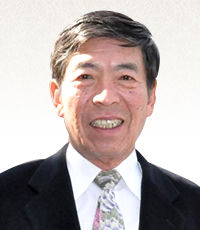 Tin has 2 sizes.
20g pull top is only for Grade A.
20g tin front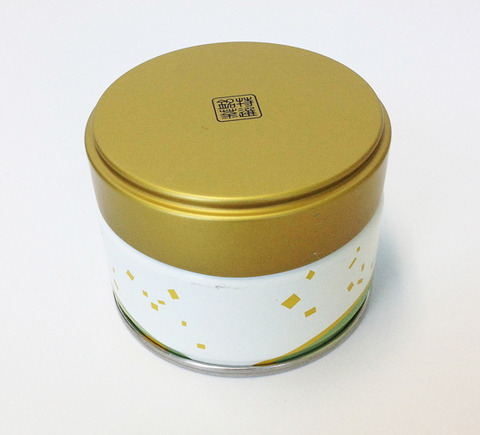 #21992 Harimaen Uji Organic Matcha A
Harvest : First flush Early Crop only Ceremonial grade (1st Flush Highest quality Tencha only)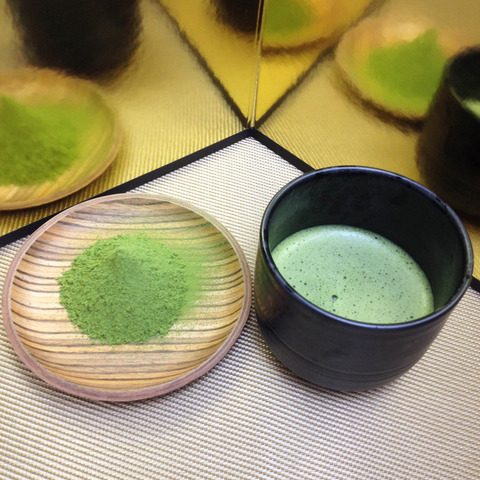 #21993 Harimaen Uji Organic Matcha B
Harvest : Premium Culinaryl grade (2nd Flush harvest)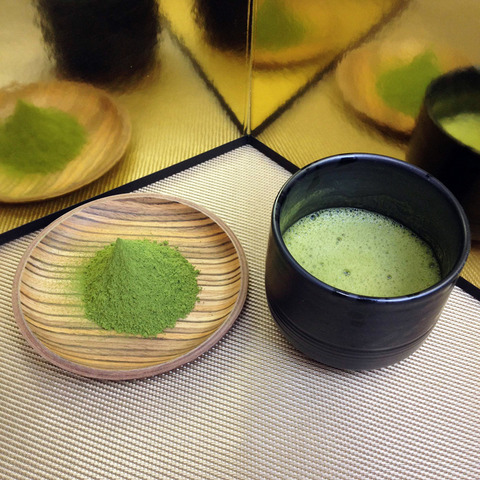 #21994 Harimaen Uji Organic Matcha C
Harvest : Culinary grade Annual Blend. (Autumnal)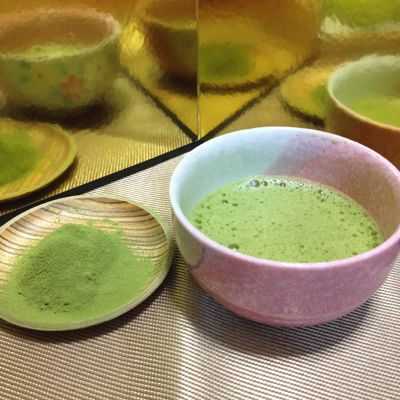 #21996 Harimaen Uji Organic Matcha D
Harvest : Annual Blend. Cooking (Mostly 1st flush Sencha green tea)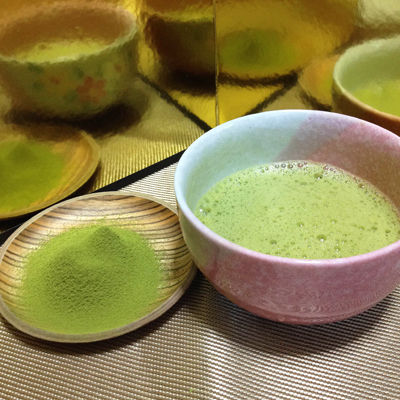 If you have any question, please contact to
www.jp-greentea .co.jp/english
Thank you very much.